We seek to reach the minds and hearts of college students with the message of the risen Christ and the gospel of grace.
Our goal is to help students come to understand their fallen condition, know and love Christ, to grow in their faith, and to develop a view of the world and of life that integrates their Christian faith.
NEED A RIDE?
Are you are a student living on the University of Maryland campus and need a ride to church? During the academic year, we have a van that runs each Sunday before worship, and returns to campus following Sunday School. Check the
Van Route and Schedule Link
for details on time and pickup locations.
Meeting together with the people of God to meet God on the Lord's day is a foundational part of what we do as Christians. It links us with His church across the globe and with His people throughout all ages. We heartily welcome all to join with us as we rejoice in God, as we celebrate His mercy and goodness to us in the gospel of His Son, and as we hear together His word of truth.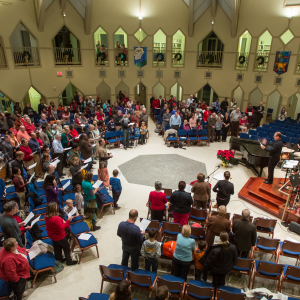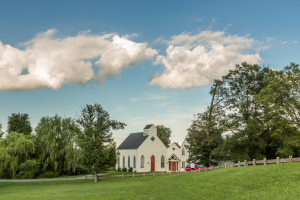 Sunday Teaching Fellowship
We encourage our college students to join one of our Adult Teaching Fellowships. Classes are inter-generational and study a variety of different topics. Click here for more information.
Getting Involved in the Life of Our Church
The best way to get to know people at Wallace is to get involved in a Home Group and to find a place to serve. We look forward to getting to know you!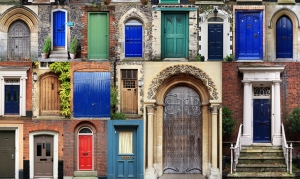 We want to provide a church home for students studying at the University of Maryland or living in our area.
We support the efforts of campus-based ministries like Reformed University Fellowship, InterVarsity, Navigators, Campus Crusade for Christ and others that are actively reaching out to students on the campus. We expect that students will be involved in one of these campus groups, so our goal is to compliment, rather than duplicate, what is already available.