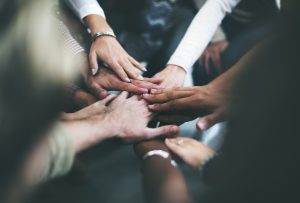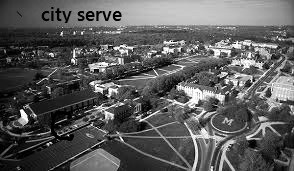 This is an outreach to Chinese students at the University of Maryland which meets each Friday on our campus. This group shares a meal and then English classes follows. Students often need assistance editing their papers or preparing for oral presentations. Contact the church office for more information.
Currently, ESL classes at Wallace are on a break.
Both the Capitol Hill Pregnancy Center and the Laurel Pregnancy Center can use volunteers. Contact Capitol Hill at 202-546-1018 or volunteers@chpc.us.  Contact Laurel at 301-776-9997.
Find out more online under the "Get Involved" tab, or contact the Volunteer Coordinator at info@missiondc.org or 202-745-7118.
Suspended until further notice due to the Covid pandemic.
Serving the World through Missions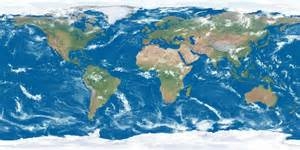 University of Maryland
Chris Garriott – Reformed University Fellowship
U.S. Ministry
Cyril Chavis – Reformed University Fellowship, Howard University, DC

Chuck & Debby Garriott – Ministry to State (Mission to North America)

Bill & Kathy Horlacher – Cru/Bridges, State College, PA

Daniel & Kendra Jones – Cru, U of IL, Urbana, IL

Lizzie Keegan – InterVarsity Fellowship, University of South Carolina

Matt & Lisa Nichols – Navigators, DC/Maryland

Kevin & Amy Offner – Grad Student and Faculty InterVarsity ministry, University of Virginia

Donna Puleo – Navigators, New York, N.Y.
International Ministry (living in U.S.)
Bob & Sharon Drews – Mission to the World, Japan

Chip & Susan Jones – Wycliffe/JAARS, Waxhaw, N.C.

Dean & Carol Jordan – Wycliffe, doing consultation with indigenous translation teams

Stuart & Cathie Showalter – Wycliffe, doing consultation work with indigenous translation teams
International Ministry
Robert and Amanda Buntin – Papua, New Guinea, Wycliffe Bible Translators

Sue Loucky – Austria, retired, supported by prayer as she continues doing ministry work

Nathan & Tiffany – Global Scholars, Europe

Tim and Huilan – East Asia