Home Groups at Wallace PCA are small, informal groups that meet in homes or at the church to study and discuss the Bible, pray, and grow in love for each other. The final meeting of home groups this spring will be Sunday, May 27.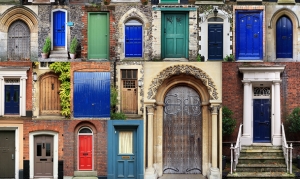 For the groups meeting at Wallace on Sunday nights, childcare and activities are available at 5 p.m. for children in the nursery and up through 4th grade. There is also a ministry to 'Tweens" for students in 5th and 6th grade (as well as 7th-graders who desire to be in this younger group).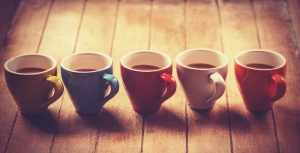 Sunday 1:00 – 2:15 p.m.
Brockman group meeting at Wallace (2nd floor classroom above Offices)
This group shares lunch together.

Sunday 5:00 – 6:00 p.m.
Duguid group meeting at Wallace

Sunday 5:00 – 6:00 p.m.


Home of the Rabenhorsts in University Park

Sunday 5:00 – 6:00 p.m.


Cavanaugh group meeting at Wallace

Sunday 5:00 – 6:00 p.m.
Daly group meeting at Wallace

Sunday 5:00 – 6:00 p.m.


Lamb group meeting at Wallace

Sunday 6:00 – 7:30 p.m.
Home of the Miners in Berwyn Heights


Thursday 7:00 – 8:30 p.m.
Ahalt Group meeting at Wallace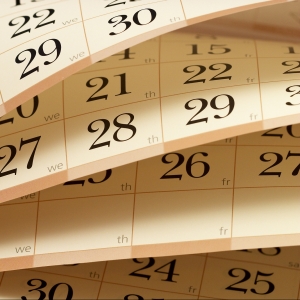 Meeting during regular cycles throughout the year (fall, winter, spring), Home Groups provide a warm and intimate sanctuary for dealing with the many pressures and difficulties of living in our Metro area.

They also provide a context for fulfilling our mission as a church by creating an environment in which the Bible, prayer and love abound.
How do Home Groups function at Wallace Presbyterian?
Home Groups are the primary place for pastoral care at Wallace Presbyterian. One might say they serve as the nervous system of our church. In response to God's grace, people are urged to grow in moral beauty and integrity. As they discover and use their gifts, they carry out ministry both within the congregation and to the world. The Bible presupposes that a significant relational life will exist in the church. Home Groups are our chosen means of cultivating that relational life. Because of their foundational role in the life of our church, we look for a great majority of our church family to be involved in a Home Group. Please prayerfully consider being a part of this vital ministry of Wallace.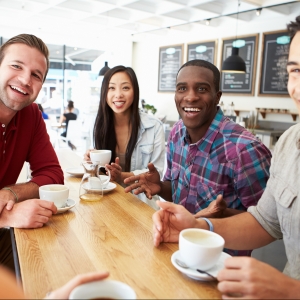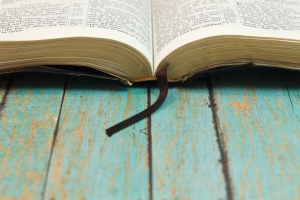 We are following the rhythm the Church established from her earliest days by first meeting together for worship and then later meeting in one another's homes (Acts 2:42-47; 4:23-31; 12:5, 12).
Also, Home Groups are an ideal forum for us to fulfill the numerous biblical commands to care for "one another" (Hebrews 3:12-13; 1 Thessalonians 4:18, 5:11; 1 John 3:16-18).
Home Groups realize our purpose as a church by being:
A Place to Study and Discuss the Bible

A Place to Pray Together

A Place to Grow in Love for One Another
Next Week's Home Group Study
Spring 2017 Home Group Schedule: April 8 – May 27 (excluding first Sunday of each month)
Fall 2018 Home Group Schedule: September – November (excluding first Sunday of each month)
Winter 2018 Home Group Schedule: January – March (excluding first Sunday of each month)