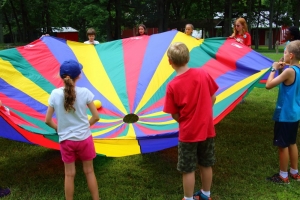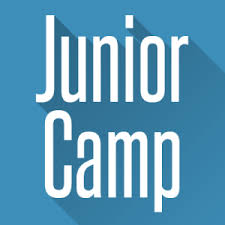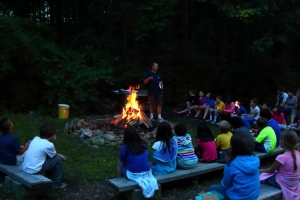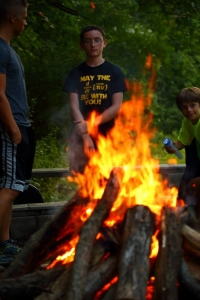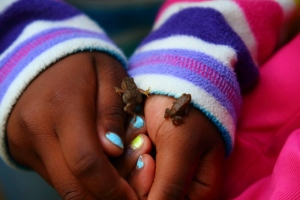 June 26-June 30, 2018
For students entering 4th,5th or 6th grades in the fall
2018 Junior Camp Registration is Now Open
If your child is going to be entering 4th, 5th, or 6th grade in the fall, then Junior Camp is the place for them! A week at Wallace's Junior Camp at the beautiful Mountain View Bible Camp in Manchester, MD, is the place to be.
It is exciting to think of a gathering of kids in one place with one purpose—to discover God's wonders!  How is this communicated?  First, it's through the excellent role model of counselors and leaders.  These key people will build friendships with campers and help provide a safe, meaningful, and fun-filled camping experience for every junior.  Second, Bible adventure times are planned by our speaker, our "Storyteller" to motivate each camper's discovery of God, and salvation offered through Jesus Christ. 
Campers leave the Wallace parking lot on Tuesday, June 26, and return home on Saturday, June 30. This includes five days of Bible studies, crafts, games, fun and good food.  Mountain View's beautiful geographic location provides a natural setting for a well-balanced camping program.  Below are the links for the brochure, registration, and medical forms. It is important to register early as Jr. Camp fills up quickly and there is always a waiting list.
Our speaker this year is Chris Garriott, RUF Campus Minister at the University of Maryland.