Home Groups at Wallace Presbyterian Church are small, informal groups that meet in homes or at the church to study and discuss the Bible, pray, and grow in love for each other.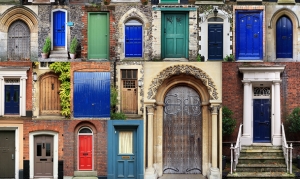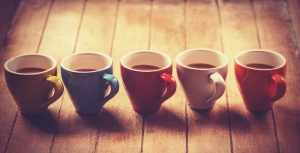 Sunday 1:00 – 2:15 p.m.
The Brockman group meets at Wallace, 2nd floor classroom above the offices
This group shares lunch together.

Sunday 5:00 – 6:15 p.m.
The Gilliard group meets at Wallace, Pastor's Office

Sunday 5:00 – 6:15 p.m.
The Daly group meets at Wallace, Conference Room

Sunday 5:00 – 6:15 p.m.
The Duguid group meets at the church, Pastoral Intern Office

Sunday 5:00 – 6:15 p.m.
The Rabenhorst group meets in University Park

Sunday 6:30 – 8:00 p.m.
The Kenyon group meets virtually over Zoom

1st and 3rd Wednesdays 7:30 – 9:30 p.m.
The Doughty group meets in Greenbelt. It is a hybrid of in-person and virtual, depending on COVID numbers. This group shares a meal when meeting in person.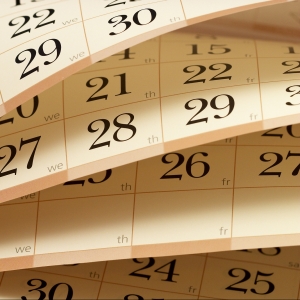 Meeting during regular cycles throughout the year (fall, winter, spring), Home Groups provide a warm and intimate sanctuary for dealing with the many pressures and difficulties of living in our Metro area.

They also provide a context for fulfilling one mission of the church by creating an environment in which the Bible, prayer, and love abound.
How do Home Groups function at Wallace?
Home Groups are the primary place for pastoral care at Wallace. One might say they serve as the nervous system of our church. In response to God's grace, people should desire to grow in knowledge and holiness. As they discover and use their gifts, they carry out ministry both to others in the congregation and to the world. The Bible teaches that the church is one body and members live in relationship with one another. Home Groups are one of our primary means of cultivating that relational life. Because of their foundational role in the life of our church, we want everyone in our church family to be involved in a Home Group. Please prayerfully consider how you can serve and be served by being a part of this vital ministry of Wallace.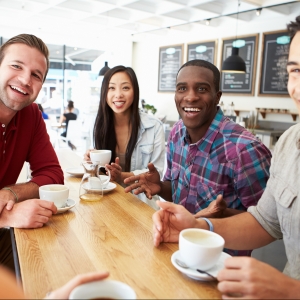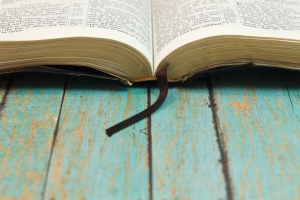 We are following the Biblical model of both meeting together publicly and in one another's homes (Acts 2:42-47; 4:23-31; 12:5, 12).
Also, Home Groups are an ideal forum for us to fulfill the numerous Biblical commands to care for "one another" (Hebrews 3:12-13; 1 Thessalonians 4:18, 5:11; 1 John 3:16-18).
Home Groups help us fulfill our purposes as a church by being:
A Place to Study and Discuss the Bible

A Place to Pray Together

A Place to Grow in Love for One Another